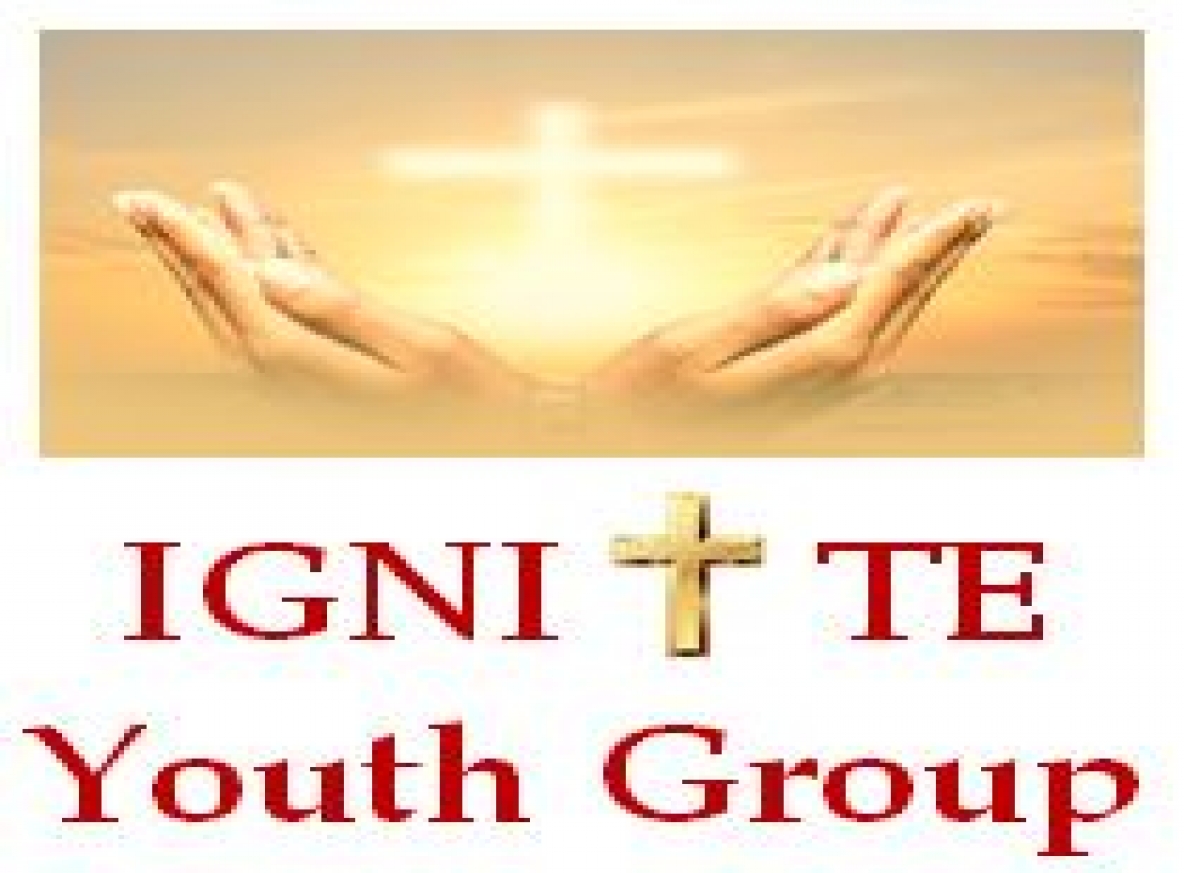 IGNITE Youth Group
IGNITE Youth Group will recommence in October – Watch this space for news of upcoming sessions – New members are welcomed to join our family
ANY CHILDREN WHO WOULD LIKE TO JOIN IGNITE YOUTH GROUP OR ARE THINKING ABOUT JOINING IN SEPTEMBER ARE MORE THAN WELCOME TO JOIN US. WE WOULD LOVE TO WELCOME YOU TO OUR FAMILY.
For more information, please contact Patrizia Chessell - Youth Group Co-ordinator.
Telephone No. 07740 547922. Email: igniteyouth16@outlook.com.